Do you want to promote your services to foreign users? A simple translation of your website won't be enough.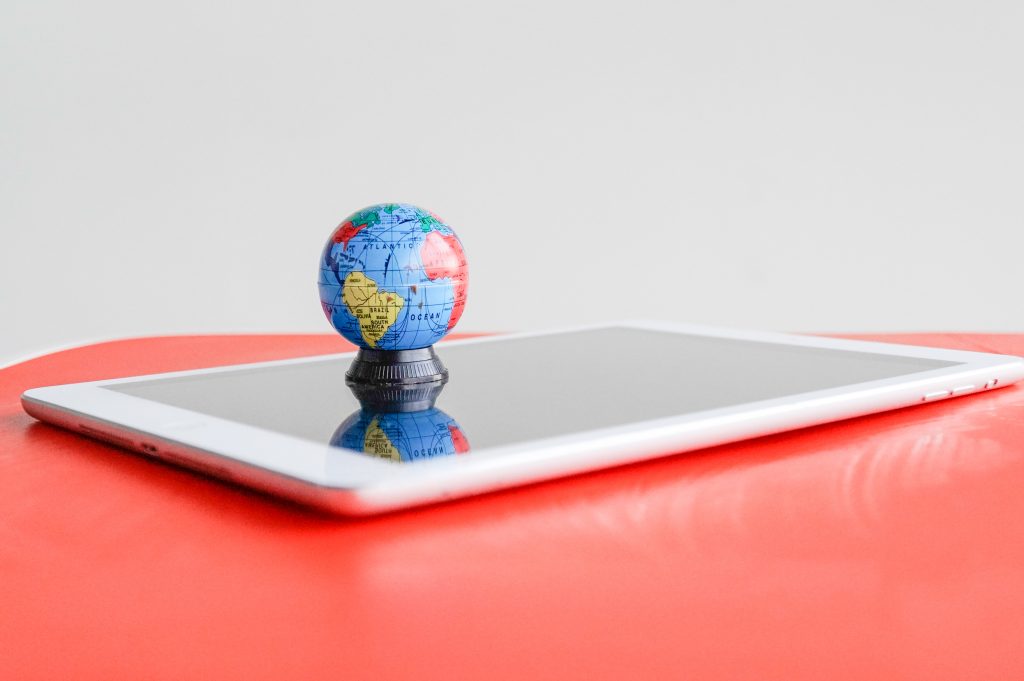 When your business is prospering and attracting visitors from abroad – be it in your physical location or on your website – it might be the right time to take the next step. To make your content, products or services understandable to your new customers you might decide to translate your website to another language. And this is where a seemingly uncomplicated task turns into a complex process.
A simple translation of your website might not be enough to engage with your foreign customers and keep them coming back. You'll need to consider many other factors to make sure your potential customers can find your content online and trust your company.
These are some of the steps you'll need to consider to effectively adapt your website to the new markets:
1. Review your content before sending it for translation
Publishing the same text on your original and translated pages may not boost your engagement levels significantly. Before having your content translated, you need to make sure it meets the needs and requirements of your new market. Maybe some pages and pieces of information are not relevant to your new audience? Maybe your foreign users will need to know more about certain products or services you offer? Or maybe they'll want to see more data before they decide to trust you? That's why reviewing your content and making it locally relevant plays an important role.
If you're not sure what type of content might be suitable for your target customers, you can team up with localization specialists or marketing professionals with the local market knowledge. A thorough market research backed up with information about the specific language and culture will help you tailor your website to the needs of your desired audience. For example, you may decide to delete some pages and texts from the original version and replace them with content that shows your understanding of the local market. Think about buying habits, payment methods or navigation patterns to be able to make your website as customer-centric as possible.
2. Implement multilingual SEO
Even if your website is adapted, translated and localized, it may still fail to increase your online presence on the new market. To boost your website traffic, you'll need to think about multilingual SEO. It's much more than simple translation of the keywords from the original website. Depending on the differences between your home and target market, you'll need to generate a new set of keywords for each language version. That's why a keyword research is such a crucial step.
But that's not the only component of proper multilingual SEO. Other items worth implementing include publishing high quality content, creating relevant inbound, outbound and internal links in each language version or adapting title and alt tags in your images. Remember also to select the right domain structure: the best approach is to use a separate domain for every language (e.g. yoursite.es for Spain and yoursite.pl for Poland) or subdomains which might be easier to manage (e.g. es.yoursite.com for Spain and pl.yoursite.com for Poland). In any case, avoid using URL parameters for different language versions, such as yoursite.com/?lang=pl as they are neither engine nor human-friendly. You can find more details on multilingual SEO for example in this article.
3. Remember about user-friendly language selection
Ideally, a new language version should be designed for a specific country or region. That's why you'll need to focus on the right language, its variation or a dialect and include a regional touch. All these elements need to be represented by much more than just a country flag – you can't simply add one or two flag icons to your multilingual website to indicate another language version. This is a common mistake that should be avoided for several reasons. First of all, flags are not languages – they merely represent countries. Some languages can be spoken in many regions (e.g. British English, US English), and many countries are polyglottal (e.g. Belgium, Canada, Switzerland).
On top of that, some countries may change their flags or your users may simply fail to recognize some of the flags. To avoid misunderstandings, you can include a globe icon in the upper right corner for language selection that opens a drop-down menu or a page with language selection. The languages should be listed in the name of the local language (e.g. English, Français, Deutsch") and you can add a country/region as well. In this way, you'll ensure that all the local differences are catered for and that your target users can easily find the most convenient version.
Setting your website up for the international success involves much more than just translating the text from the original version. But once you fine-tune your design and content with your end-user in mind, you'll be able to truly tap into the potential of a new market and attract new visitors more effectively.
Now it's your turn! Are you planning to adapt your website to new markets? What do you think will the biggest challenge of this process?
About the author: Dorota Pawlak
Dorota Pawlak is a localization consultant for digital and Web 3.0 brands. She enjoys helping businesses enter new markets and is passionate about cultures, languages, and technology.