Three tips for successful global e-commerce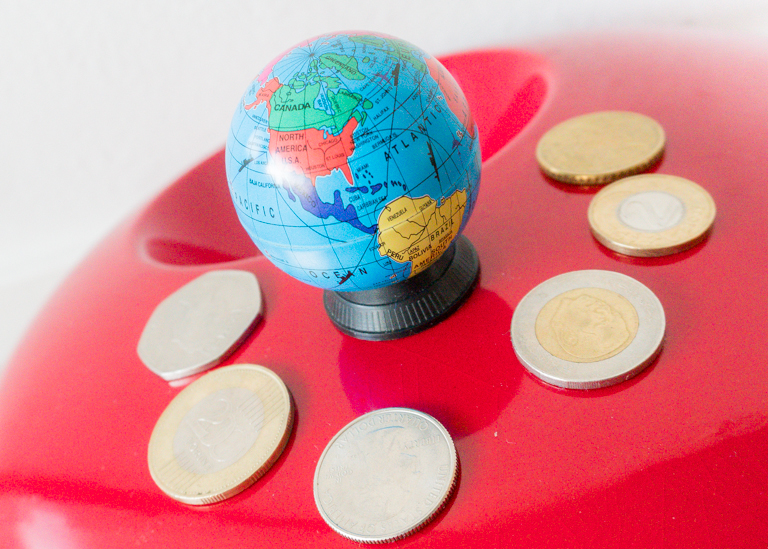 Growing your e-commerce business by expanding into new markets may seem like an exciting and profitable scenario.
But before you start reaping benefits from your international expansion make sure to implement these three important strategies:
1. Make your website local for every market
To successfully attract foreign customers, you'll need a website that speaks their language and reflects their culture. In other words, you'll have to invest in market research and localize your website to every market you're planning to enter.
Offering only one language version (even the English version) won't help you succeed on the global market. Online customers prefer to make purchases in their native language, preferably from a website that looks and feels 'local'.
For this reason, make sure you know the preferences, requirements, shopping habits and needs of your customers on every market. Find out what trends are common in that market, what products would be interesting to your target customers and what marketing strategies would be the most effective.
Then use this data to localize your website, even if it means changing the visuals, texts, menus or the checkout process. Localisation is much more than replacing one language with another, so don't be afraid of any modifications or complete redesign of your website to strike the right chord on each and every market.
2. Localize your marketing materials
Adjusting your e-commerce website to the market of your customers is just the first step in the global adventure. To effectively promote your products or services you'll need to localize your marketing materials as well. From social media updates, through special promotions to customer service – there's a lot you can do to make your interactions with customers clear and smooth.
Using the same marketing plan in every country isn't always the best and most efficient idea. Your target customers simply think, act and make decisions in a different way. Plus, they live in a different cultural settings, so different strategies might be more appealing to them.
For example, you can run special promotions for local holidays such Mother Day or Grandparents Day. This will help you build closer relationships with your customers and sell more products on the local market.
Of course, you'll need some background knowledge on how these special days are usually celebrated in your target country to avoid serious blunders that lead to confusion (such as displaying an image with roast turkey for a Christmas campaign in Poland).
3. Use local payment methods
No special promotions or online sale campaigns will work effectively, if you forget to include local payment methods in your checkout process.
Make sure you know what payment options are preferred by your target customers and don't assume anything. Sometimes offering credit card and PayPal payments is not enough to make your consumer's shopping experience as smooth as possible. Your customers may easily abandon their carts if they won't find their favorite payment method.
That's why you'll need to know your target market very well and offer the right choices. For example, consider adding local bank payment options, such as Ideal in the Netherlands, Sofort in Germany and PayU in Poland.
In this way you'll be more likely to gain trust of your target customers and sell more products on the local market.
Taking your e-commerce business global means going local in each and every market. Your brand won't be able to compete with local providers if you ignore the language, culture and preferences of your target customers. So, invest some time and effort in a thorough research and localize your business to boost your international growth.

About the author: Dorota Pawlak
Dorota Pawlak is a localization consultant for digital and Web 3.0 brands. She enjoys helping businesses enter new markets and is passionate about cultures, languages, and technology.