Five steps to successful mobile app localization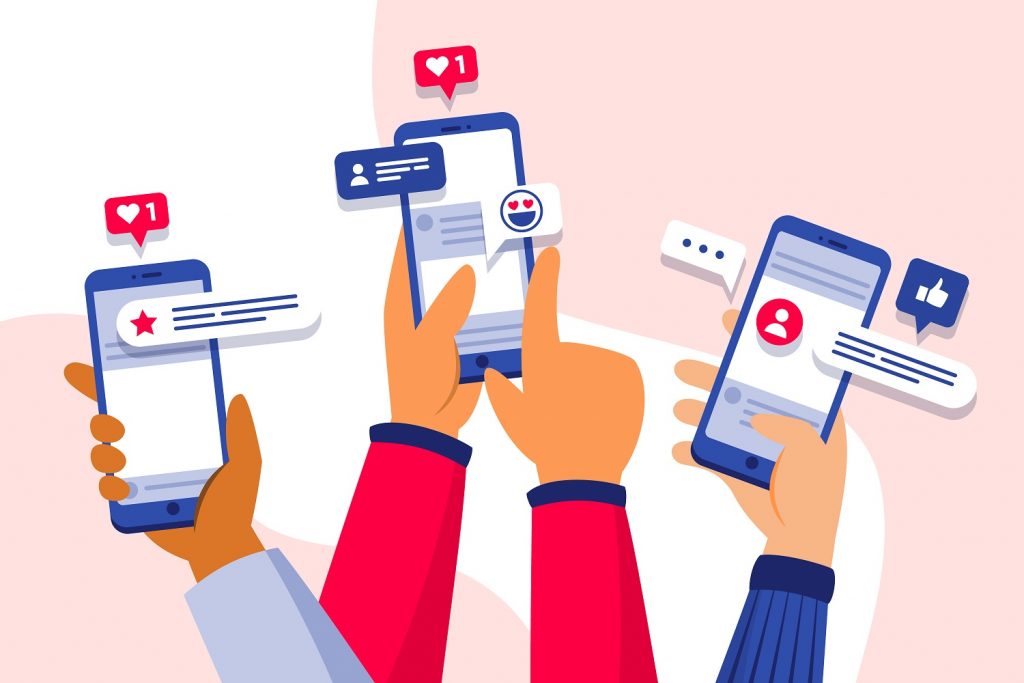 The mobile app industry is growing at the speed of light. According to the App Annie Report over 218 billion new apps were downloaded last year across the world and the mobile users paid as much as $143 billion for apps and in-app products.
When the average user spends nearly 4 hours per day consuming mobile content, there's no doubt that apps and mobile devices became an indispensable part of our life. To take advantage of this potential, you'll need to make sure that your app is ready for the users around the globe. And that's where localization comes in.
To make the mobile app localization process smooth and successful, consider these five key steps:
1. Choose your languages wisely
Localization makes sense only if it can boost your profit. That's why you'll need to decide which markets and languages are the most profitable for your product. Don't follow the crowd by adding languages that your competitors choose or that the industry recommends to focus on.
Every product is different, so your app might not be the best match for China, Korea, Japan or Germany—the markets that are considered top in the mobile app industry.
Your app can gain more traction in other, less obvious regions, so carry out a thorough market research and define your target audience based on the interest in your product.
For example, you can analyse your app store reviews and comments on social media platform. Maybe there's a specific region that is particularly interested in your app? Maybe you already receive frequent requests to add a new language?
The feedback of your current users can help to establish if your app will have a potential on a new market. Remember also to check your app analytics to examine where your most loyal customers are based.
2. Provide more context for your translators
 
No one knows your mobile app as well as you do. That's why when you decide to localize it, you'll need to share your knowledge with your translators and localizers.
Make the localization process faster and smoother by explaining any ambiguous terms (such one word strings), unclear commands or strings with variables.
 
Otherwise your translators will bombard you with questions about the context, requests for screenshots or inquires about character restrictions. This might slow everyone down and postpone the whole process.
Ideally, give your localizers and translators free access to your product. When they can access your mobile app, they can also interact with it as your potential users, check how it feels and looks, and understand all the features. That's crucial to ensure that your localized product will make the impact.
3. Add a local touch
Mobile app localization is not about replacing your strings in one language with strings in another language. There's so much more you can change, adapt or modify to make your product more relevant to your target audience.
For example, a good idea is to add some local touch to your content. You can change the way your mobile game characters look, create app promotions for the local holidays, offer special features for the upcoming big local events or add emoji's and gifs that refer to the local culture.
In this way you can boost engagement of your target users and show them that you're familiar with their world.
4. Localize your screenshots for the app store description
App Store Optimization plays a key role when you want to target international users. But don't limit your efforts to displaying your app description in another language. To encourage your mobile users to hit the 'Install' button you'll need to provide app screenshots from the local version of the app.
Remember that images speak louder than words. Even if your description is flawless, it might not be powerful if you publish it with universal app screenshots with the English UI.
Take your app store page to the next level and upload your flashy screenshots with the localized strings. In this way you'll show your users that you care. Plus, they'll see that you localized not only the description to lure them into downloading the app, but also made an effort and truly adapted the whole app to their needs.
5. Promote your app locally
Once your app is localized and your app store description is available in local languages, it's time to make sure your target users can actually find your product. Merely publishing it in App Store, Google Play or via Baidu won't be enough to increase your download rate.
You can post or advertise on social media in your target languages, create a video channel on YouTube or Vimeo related to your app, collaborate with local bloggers and influencers or get involved in forums that are popular in your target market. The possibilities are endless, just make sure you target the right audience in the right language.
In business, there's probably nothing worst than missed opportunities. When you offer your mobile app in one language only or sabotage the success of your app by sloppy localization you're losing an opportunity for growth. A huge audience is waiting to discover your mobile app. And all you need to do is to adapt it to their language and culture.
About the author: Dorota Pawlak
Dorota Pawlak is a localization consultant for digital and Web 3.0 brands. She enjoys helping businesses enter new markets and is passionate about cultures, languages, and technology.