How to make your mobile app localization smooth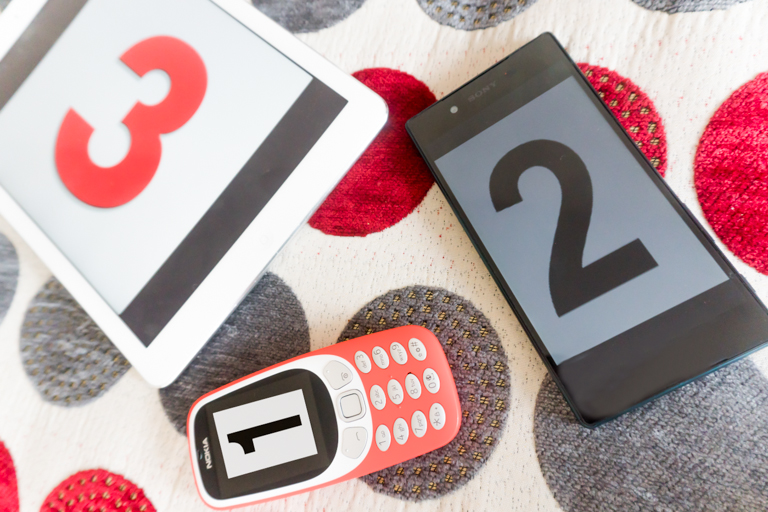 If you want to increase the reach of your app and attract international users, localization is the way to go. From choosing the right target audience, through finding suitable localization partners, to promoting the app on the foreign market – there are many steps that can go wrong or sabotage your efforts.
To make sure you stay on the safe side, have a look at these tips that will help you prepare for the localization process.
1. Choose an experienced partner
If you're planning to outsource your localization to third parties, you'll need to spend some time finding the right match. You'll definitely need someone specialized in mobile applications and familiar with the subject matter of your app. This is especially true if your product has a very specific content, such as medical or gaming texts.
Searching for the right partner gets a bit more complicated, if you need more than language services. Testing, creating alternative resources or adapting your layout for certain target users – you'll need experts who know how to make your app ready for the world.
The easiest way is to ask other app developers for recommendations or check blog posts and forums that discuss experiences with working with localization service providers.
Before you take any decision, be aware of jacks of all trades. If a company offers translation and localization in all languages and all subject matters, it's probably not the right choice for you. In most cases it means that they work with other small business owners and freelancers who specialize in one language and few subject matters. It also means that you'll be working with middle men, with longer communication processes, increased cost of distribution and – oftentimes – the lack of direct contact with the person who actually works on your project.
For this reason, try to select companies that focus only or mainly on the services you're looking for. Make sure you can communicate directly with people involved in your project, be it with translators, localizers or testers to have a better control of your localization process.
2. Prepare your files
Before you submit your resources for localization, double check if there are no hard coded strings, no string dependencies or concatenations. Store the localizable text separately from the code to make it easy to extract your strings, translate and integrate them back to the app.
Don't forget to check your images and place any strings embedded in the image in the right file for smoother translation and localization.
Also, if your files contain text that shouldn't be translated and localized, highlight it visibly to avoid confusion.
Finally, decide with your localization partner on the source file format. You may want to provide simply an xml file with strings, but you can also extract your strings to an Excel or XLIFF format, depending on the project needs and tools you use.

3. Provide more context
No one knows your mobile app as well as you do. Many strings are probably crystal clear to you, even if you look at them only in the source code. Your translators and localizers obviously don't have the same knowledge, but you can equip them with as much information as possible to make sure that every single command and button name is clear to them as well.
You can add comments in your source files explaining ambiguous phrases or providing more context. For example, you can describe where the string appears, what happens when a user clicks on it and whether it's a button or other item.
Otherwise translators may bombard you with questions about unclear commands, strings without the context or requests to specify if there any character restrictions for short phrases.
Finally, try to give your localizers and translators a direct access to the product. Let them download and install the app to see and feel how it works. If it's a product with restricted access, create login credentials to make sure they can interact with the app for the duration of the project. Should this be impossible, at least provide your partners with sufficient amount of screenshots from you app to make their work a bit easier and the final localization quality much higher.
Mobile app localization doesn't have to be a long and challenging process. One of the key factors that define the final result is the way you prepare for localization. Tuning up your source files and providing access to your product will definitely help to ensure better quality and better experience – for you, for your localization partners and for your users.
About the author: Dorota Pawlak
Dorota Pawlak is a localization consultant for digital and Web 3.0 brands. She enjoys helping businesses enter new markets and is passionate about cultures, languages, and technology.