Do you want to localize your e-learning platform? Avoid these 3 common mistakes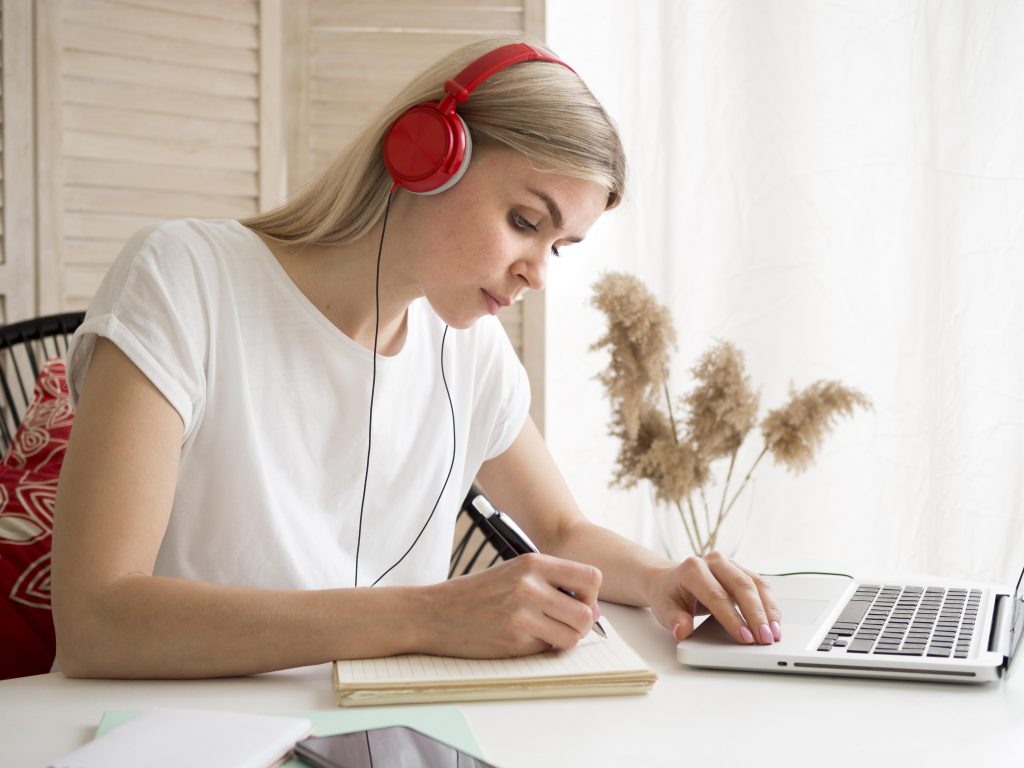 Whether you're still building your online platform or are already established in the e-learning industry one thing is sure: your content has to be engaging for the target users. If they're spread across the world, you'll need to consider one important factor: localization.
What is localization?
 
Localization takes place every time you adapt a digital product to a foreign market. Localization goes far beyond changing the language of your user interface. To make your website, online course, game or mobile app truly global, you'll need to meet the expectations of your customers in regard to their language, culture, navigation patterns, visuals, legal issues, or purchase decisions.
Why e-learning localization is important?
Research shows that people learn quicker if the content is presented in their native language. When we read, watch or listen to the content in our native tongue we're able to retain the information more effectively. It also helps when the content is aligned with the cultural background of the learner, with relevant examples, tone of voice, or teaching methods.
How to ensure smooth e-learning localization?
For your localization process to be effective, you have to think ahead. It's important to analyze the features and layout of your e-learning platform to find out how to localize it for your target markets. For example, for regions where Arabic or Hebrew is spoken, you'll need to carry out a so called right-to-left localization. This means that your user interface has to be aligned to the right hand side, not to the left like for the most languages.
There are many things that can go wrong when you localize e-learning content. To stay on the safe side avoid the most common mistakes outlined below:
1. Failing to localize videos
One thing is to correctly localize the user interface of your e-learning platform, but the other is to make sure your videos speak the language of your users as well.
As your e-learning platform probably includes hundreds of online courses already, the best option will be to use subtitles. You can either automatically generate the subtitles in the original course language and then let the course creators edit and adapt their subtitles to new languages, or you can offer a feature to localize the subtitles to as many languages as necessary. For this step, refrain from machine translation and work with professional subtitlers and specialists in the field of multimedia localization.
2. Lack of support in the local language
Even if your content is properly adapted to the culture of your target audience, your e-learning platform may fail to be successful on the new market. It's not enough to catch the attention of your users by using their language or showing culturally relevant images. You need to go a step further and provide customer support in the local language as well. It doesn't necessarily mean that you have to implement a local call center or chat for customers, but you should at least consider displaying a detailed FAQ section in the language of your target audience.
In this way your customers won't have to struggle when they encounter payment or navigation issues and they won't have to switch to the original language version to try to solve their problems. Displaying a support page in the language of your target audience will also make your platform more credible and user-friendly.
3. Failing to work with professionals
There's nothing more frustrating than half-measures, such as sloppy subtitles rendered by machines or partially adapted images. Working with "a friend who knows the language" instead of hiring qualified localizers or translators might be a tempting strategy to save your costs. But if you want to create a high-quality localized product that can truly engage your global users, cutting corners is not a good idea.
Make sure you collaborate with a team of professional localizers, translators, and testers who specialize in e-learning localization. In this way, you can leave the adaptation of your content to the experts and focus on creating new features that will impress your customers across the world.
Localization of an online teaching platform doesn't have to be complex. With the right preparation and an experienced team, such as at Polish Localisation, you'll be able to make your platform accessible for the international users, regardless of their location or language skills.
About the author: Dorota Pawlak
Dorota Pawlak is a localization consultant for digital and Web 3.0 brands. She enjoys helping businesses enter new markets and is passionate about cultures, languages, and technology.