How to localize decentralized apps?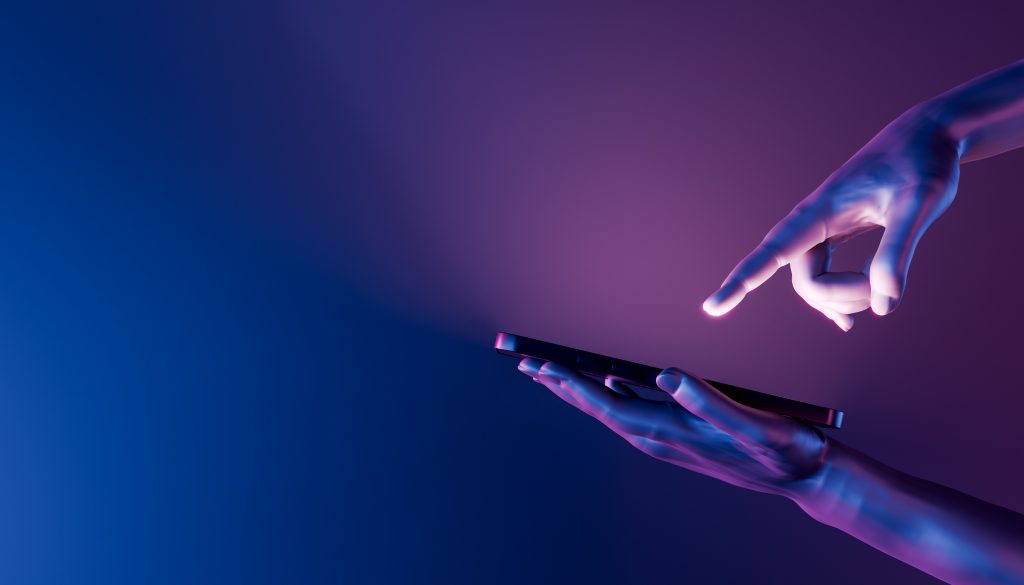 The popularity of decentralized apps is growing rapidly. From trading through gaming to marketplaces – there is a dApp for everything.
Apart from great features, user-friendly interface, and smart marketing campaigns there's one more step dApp creators can take to reach a wider audience.
Invest in localization.
The current state of (localization) affairs
A study conducted by Market Research Future shows that North America is the dominating region for Web 3.0 adoption. No wonder most tools developed to navigate through Web 3.0, including dApps, are available in English only. But limiting your digital product to one language won't help you conquer the world.
That's where localization comes in.
When you add extra languages and adapt your content to other cultures, your dApp will be more likely to attract international users. This is how you can create a truly global and inclusive product.
According to Cryptomode, the top dApps last month included: Pancake Swap, Gameta, Solitaire Blitz, Atomic Assets and Alien Worlds. I've analyzed them in the video below to see how their creators approach localization. To my surprise, 40% wasn't localized at all, and although 60% offered languages other than English, some versions still require a thorough linguistic testing. In other words, in terms of dApp localization things are not looking up.
How to do it better?
How to avoid localization pitfalls and make sure your dApp will be equally engaging to all users around the world?
Here is a short guide to help you start with your dApp localization strategy:
1. Define your target markets and languages
Ten languages, 20 or 100? Asia and Europe only, or other regions as well? It might be difficult to determine your target group, so look at your current users' background, analyze the market potential and check forums or Twitter feeds to find out which regions are interested in your dApp. This is how you can find more hints on languages worth adding to your product.
2. Find professional localizers
You can choose from freelance localizers, localization boutiques, or huge translation agencies. The key factor is to make sure you can work with specialists who understand Web 3.0, dApps, and blockchain. It helps to have a direct communication with your team, without the need of going through multiple third parties such as project managers, project owners, localization leads, etc.
3. Provide access to your content
One thing is to make sure you export all UX strings for your translators, the other is to let your team see the context. Provide your localizers with screen shots and give them direct access to your dApp, explain who the target users are and what's the voice of your brand. Be prepared to answer questions about your product – the more your localization team knows about your dApp, the better the outcome.
4. Test, test, test
Don't focus on functionality only: remember to run a linguistic test on the localized versions as well. The main point here is to check if all strings have been translated, whether the text flows naturally, and there are no stylistic issues, typos, or grammar mistakes. It might sound like a trivial step, but you'd be surprised to see how many big companies publish their products without proper testing (e.g. Meta/Facebook in their failed launch of Spanish Horizon Worlds).
5. Encourage user feedback
Let your users express their thoughts about your localized dApp. Maybe some strings are not clear, maybe something sounds "too English", maybe some visuals are not engaging at all. Be open to opinions of your international audience and find a way to implement their feedback in the next update.
To accelerate the adoption of decentralized apps it's not enough to promote the benefits of blockchain, Web 3.0, or cryptos. Making the content available to as many users as possible plays an important role too. So, start localizing your dApp to be sure you can tap into the global market of limitless possibilities.
About the author: Dorota Pawlak
Dorota Pawlak is a localization consultant for digital and Web 3.0 brands. She enjoys helping businesses enter new markets and is passionate about cultures, languages, and technology.