Three best practices for e-commerce localisation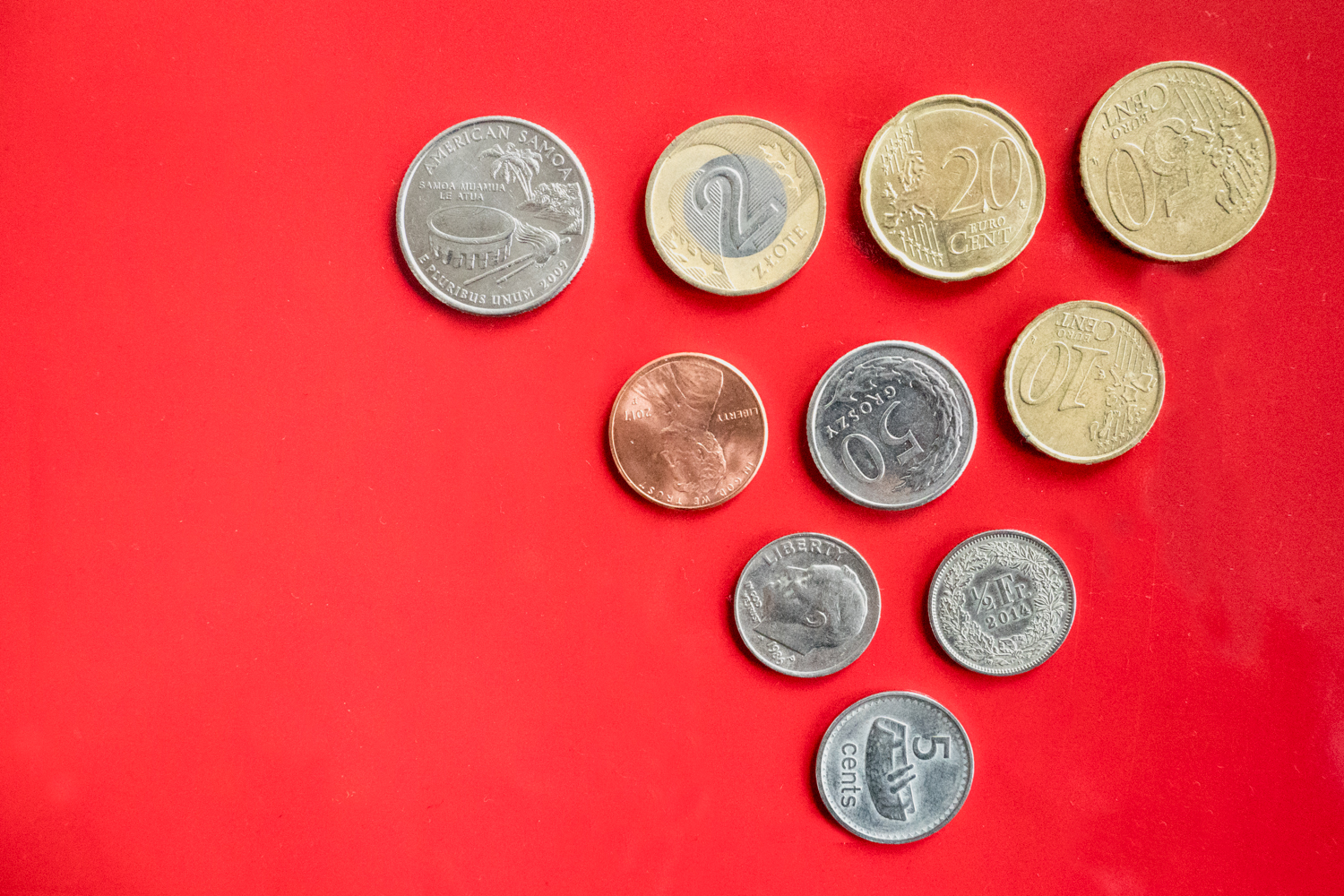 Going global with an e-commerce website sounds like a good idea to boost your revenue and expand your reach. But as easy as it may seem, there are many hidden traps that can derail your e-commerce localisation efforts.
So, before you start translating and adapting your e-commerce website to another culture, consider these three best practices:
1. Offer local payment methods
It's dangerous to assume that your consumers abroad will be comfortable to use the same payment methods you offer on your home market. PayPal and credit cards are not equally popular in each and every country.
To adapt your online store, auction site or online marketplace to another country and culture, you'll need to conduct a thorough research first. From buying habits, decision making processes to preferences and available payment methods – every single item plays an important role.
Many big global brands failed to tap into new markets just because they ignored the local payment methods. This happened for example when eBay tried to enter the Polish market few years ago. The brand offered only PayPal and credit card payment which weren't very popular in Poland at that time. The result: although there is a Polish version of eBay now, the platform definitely lost to the local competitor that offers local payment methods, local currency and full product descriptions in the local language.
So, don't limit your payment options to the international providers only and include the local bank payment options as well. For example, offer Ideal in the Netherlands, Sofort in Germany and PayU in Poland.
2. Obey the local laws and regulations
Depending on your target market, you'll have to follow extra guidelines and regulations to be able to sell and ship your products. This is another important element of the research that you have to carry out before stepping into the new territory.
For example, if you want to sell your goods in Germany, you'll need to obey German legal notice obligation, even if you are based abroad. In many countries, e.g. in France, you'll have to comply with the local data protection laws, in others, such as in the UK, you'll need to make sure that your e-commerce website includes a full physical address and e-mail address, not just a PO Box address or a contact form.
Ignoring the local rules and regulations may put your activity on hold and lead to serious consequences. So, research every single detail, from VAT tax through return policy to data protection and marketing rules.
3. Focus on the local culture
Finally, to take the full advantage of opportunities on the new market, you'll need to think beyond the language differences. Changing the user interface from the original to the target language won't be enough to attract new consumers.
Cultural context is as important as offering local payment methods and observing the local legislation. Your website visitors have to get the impression that your e-commerce brand is truly local and understands their culture and tradition.
One way to do it is by creating special offers for local holidays. You can also display images with local touch, i.e. featuring monuments or people from your target country. These strategies will help you to increase the engagement of your target customers.
The way your users navigate the website can be different from culture to culture, so look into that as well. Sometimes modifying the website layout, adding or removing a few elements can significantly increase the conversion rates.
There are many factors to consider when your e-commerce website goes global. No matter what your target market is or how many markets you want to conquer, always carefully analyse the behaviour, culture, preferences and legal environment of the target country to make sure you're treading the right path.
About the author: Dorota Pawlak
Dorota Pawlak is a localization consultant for digital and Web 3.0 brands. She enjoys helping businesses enter new markets and is passionate about cultures, languages, and technology.