Do you want to take your e-commerce business global? This is how to start.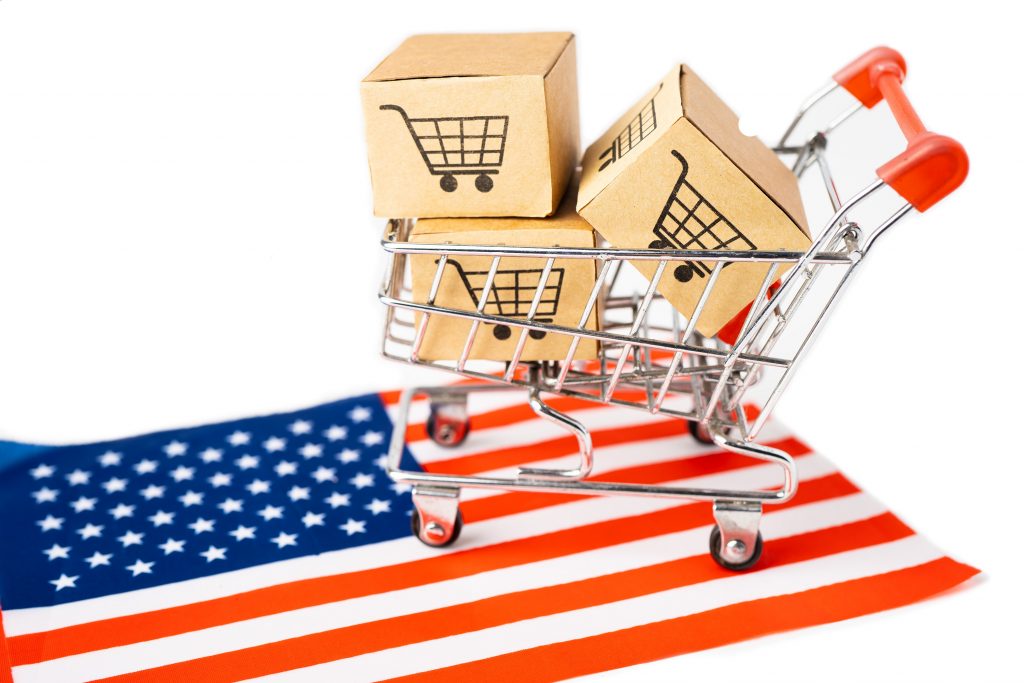 When the world becomes increasingly more connected and everything seems to be a few clicks away, it's not surprising that cross-border online sales grow as well.
According to the "Impact of the Coronavirus on e-commerce report" by Ecommerce Europe, in 2020 the e-commerce sector in Europe increased by about 12%. In fact, e-commerce is one of the very few industries that keeps its momentum during the pandemic. Also last year more customers started to trust foreign online stores more frequently (25% of all online sales were cross-border sales). No wonder that so many e-commerce businesses want to tap into this potential and take their websites to the global level.
But where to start this journey?
How to determine new regions and languages for your e-commerce website?
Have a look at these handy tips:
  
1. Consider expanding to neighboring countries first
Linguistic and spatial proximity may play a key role in deciding where to start your global journey. Delivering products to your neighbors is usually cheaper and quicker than shipping to other distant regions. What's more, your potential users are more likely to be familiar with your culture and language, which inspires trust. For example, consumers in Poland enjoy ordering products from Germany (25% of all cross-border sales) and users in Belgium frequently purchase online from shops based in France.
Of course, there are many factors that encourage users to order products from abroad – such as lower prices – but expanding your online business to neighboring countries might be a good starting point for your global adventure.
2. Know your target customers
Inspired by the list of top languages used online you might decide to localize your online shop into Chinese, Spanish or Portuguese to ensure a quick success. But consulting the statistics alone might be a dangerous approach. One thing is to know what languages are spoken on the internet, and another is to figure out which languages your target consumers speak.
That's why you need to carry out a thorough market research and find out who is your audience. Are they willing to pay for your products? What information do they need to see on your website to order from you? What payment methods do they prefer?
All this data backed up by information about the volume of local search queries will help you determine which regions are profitable for your e-commerce business.
3. Analyze your current website traffic
Another great source of information is your traffic data. Have a look at your current users based on Google Analytics or statistics displayed on the dashboard of your CMS. Where is your audience located? Which languages do they use in their browsers? Is there any specific country that purchases more frequently?
Remember also to check your reviews on platforms such as Trustpilot to analyze the experience of your users. Maybe some of your existing customers already gave you feedback or asked you to provide your website content in another language. Maybe you'll be able to find out how happy your customers are with the cross-border shipping and the payment methods offered in your online store. Collect as many data from users and about your users as possible to make sure you can cater to the needs of your target customers, whether or not you plan to localize your website into their language.
To attract global users to your online store you need much more than the right language. But choosing the right language for your localized e-commerce website is the first step on your successful global journey.
About the author: Dorota Pawlak
Dorota Pawlak is a localization consultant for digital and Web 3.0 brands. She enjoys helping businesses enter new markets and is passionate about cultures, languages, and technology.