How to find the right partner for your mobile app localization project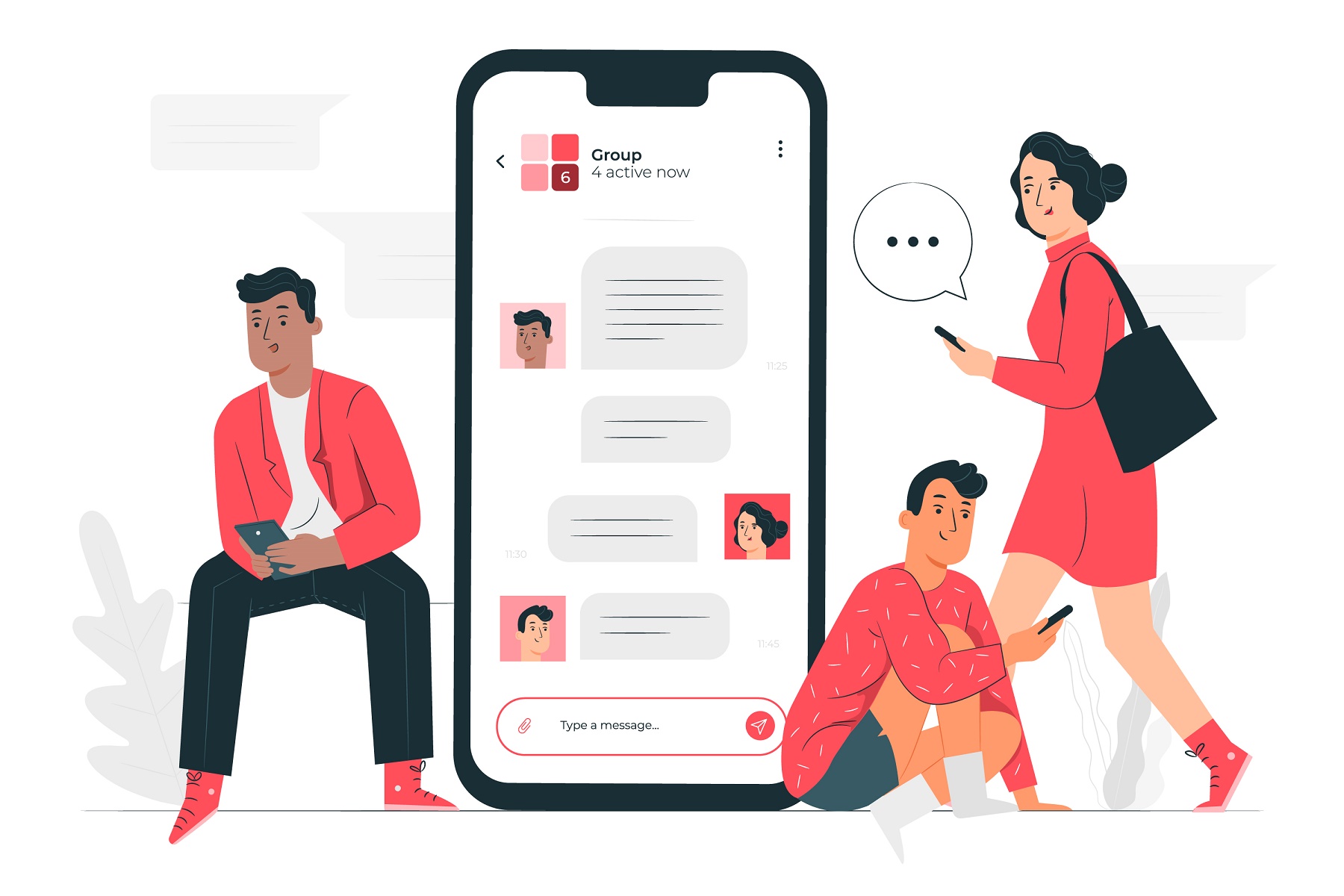 If your mobile application is available in English only you're missing out on a huge market.
You might be already aware of it.
But when you finally decide to unlock your potential by reaching out to new countries and markets, you feel stuck and don't know how to approach it.
Developing an app and then making sure it's correctly translated and localized are two totally different things.
So, how to find the best option to end up with a correctly adapted mobile app?
To answer this question you need be very specific about your requirements.
Which markets are you planning to enter? Which language should be your app available in? How many languages are you planning to add? Do you want to be in direct contact with the person who translates and adapts your text? Do you have previous experience in localization – e.g. is it enough if your collaborator only sends you the localized xml/strings/txt file or will you need help with other aspects too?
Only once you answer these questions, you'll be able to decide what type of partnership could work best for you.
Depending on your needs and expectations, you can choose from these three common scenarios:
1.Independent translators
If your localizing your app to one language only and already have some experience in localization, working with an independent translator might be a good solution. This will ensure a direct and quick communication path. Plus, you'll gain confidence that your texts are consistent because everything was translated by one person only. Of course, your partner should be a localization specialist, with experience in mobile app localization. In this case you can simply provide your partner with the string file for translation and localization and then implement the translated file into your language resources.
Other items such as graphics, navigation or any cultural references also play an important role. That's why it's a good idea to discuss with your translators how can you better adapt these items to the target culture. If necessary, implement any changes, for example modify images or replace exotic food items in your culinary app with local equivalents to make the content more clear to the target user.
In most cases your qualified app translator will also help you with app store optimisation, so don't assume that only a team of specialists could handle your mobile app localization project.
2. Mobile app localization company
There are many companies that specialize strictly in mobile app localization. Working with such providers will mean that you can tap into their expertise and experience to get the best results for your multilingual app. It's a good solution if you plan to localize your app to many languages and you prefer to have only one point of contact – so, a project manager rather than multiple translators.
Another benefit is that you usually don't need any previous localization experience – a mobile app localization provider will guide you through all the steps and make sure that not only the text, but also other technical or visual aspects are well taken care of. For example, such a company may also offer copywriting services for your app description, market research if needed, graphic localization, ASO, and might be able to handle any localization format – be it xml, strings, srt, sbv, json, ini or dtd.
3. Localization and translation agency
You can also choose to work with a partner that has a broader speciality and offers localization of other digital products or different types of text.
As long as their experience in mobile app localization is strong and well documented, this might be a good option if you need other services as well. For example, if you intend to localize your website to several languages or have marketing content and social media posts translated and localized into your target culture. Working with the same team on many different projects related to your products will help to ensure that all your products have a similar style or use the same terms. Plus, you'll gain a single point of contact for all your localization and translation needs.
Also in this case you can fully rely on your localization partner even if you have no previous experience in mobile app localization.
All in all, your choice of a service provider will depend on your final goal, number of markets you plan to enter and amount of texts or products that you want to localize.
Once you decide which partner type is the right match for you, make a thorough online research or ask for recommendations to make sure you and your end users will be satisfied with the final result.
About the author: Dorota Pawlak
Dorota Pawlak is a localization consultant for digital and Web 3.0 brands. She enjoys helping businesses enter new markets and is passionate about cultures, languages, and technology.